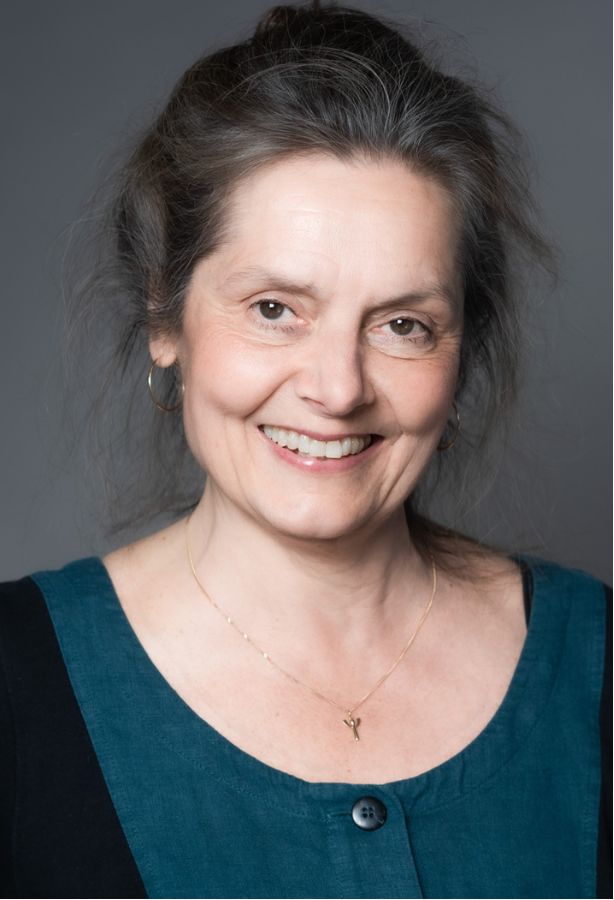 Christina Liedberg
Christina Liedberg works as a breathing instructor, life coach and dance leader. For 20 years she has explored various tools for development and growth.
After 25 years in government service, she switched in 2011 to running the company VAVIVA – which stands for "dare to choose the path that is right for you". Today she invites people to VAVIVA Retreat Center, located in the beautiful countryside of Sweden – a place to grow, find inner peace and new energy.
Christina wants to inspire you to, with curiosity, will and awareness, tackle the obstacles that stand in the way of you living your life in truth and love, both for yourself and in your relationships. To live a life where body, soul and spirit harmonize with each other. Partly on the personal level but also from a societal perspective and in fact for the survival of humanity on earth.
"The work of magic is this, that it breathes and at every breath transforms realities" Dżalaluddin Rumi
Contact:
www.vaviva.nu
Check the list of Christina's upcoming workshops.