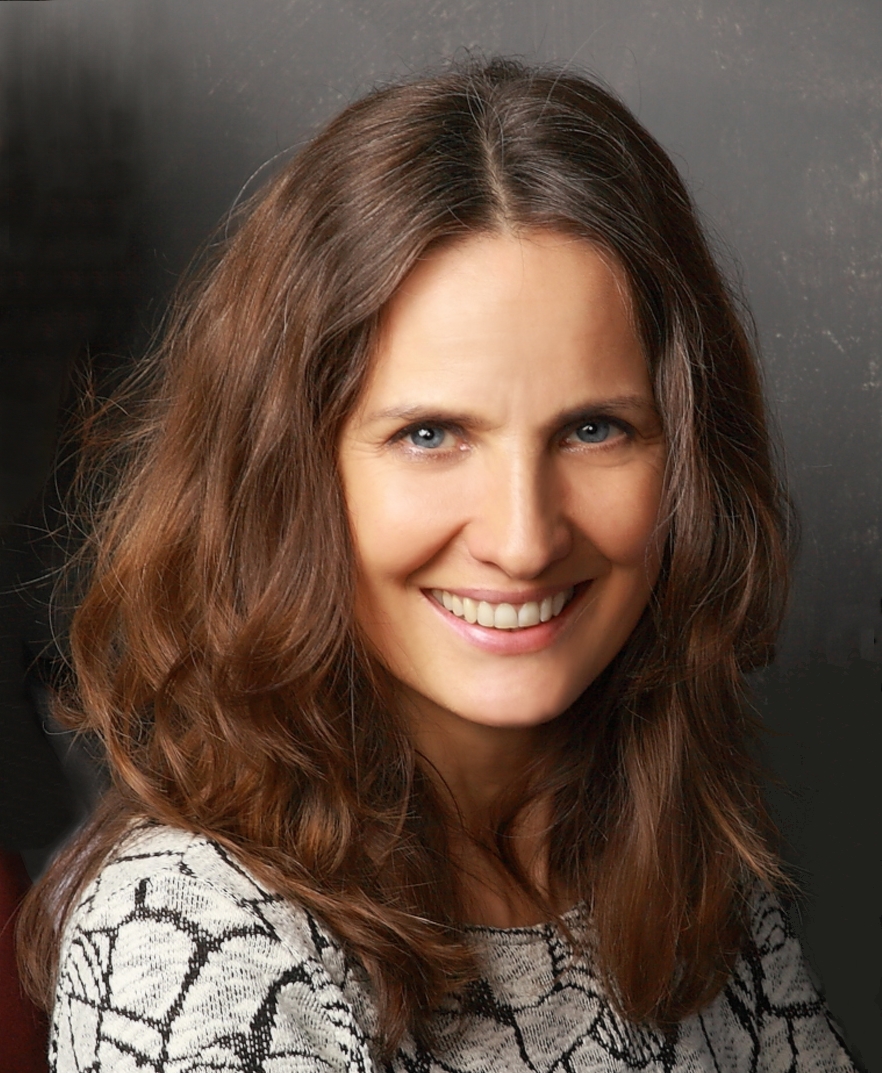 Jowita Stan-Sokołowska
My name is Jowita. I have tried many things in my life.
I am an educator and a manager by profession. I have always been fascinated by people, their potential and optimal conditions for their development. Ever since I can remember, I have been looking for myself: I danced at the Five Rythms workshops, learned non-violent communication of Marshall Rosenberg, took part in many family constellation sessions using Bert Hellinger's method, made friends with my body by learning MA-URI massage, tamed myself with my power during Oneness workshops, and participated in many other self-development workshops. They all were wonderful self-discoveries, under the guidance of wonderful coaches and teachers.
Since 2002 I have been a fan and later a promoter of the rebirthing method. I completed a two-year Swedish Prana Visions School of Professional Breathwork Practitioners (first edition in Poland). Another method I support my clients with is Systemic Constellations (Family Constellations). In my practice, during workshops and individual meetings, I combine various techniques and methods… exceptional times call for exceptional solutions.
In 2007 I founded my company 'PRZYSTAŃ w drodze do…'.
Privately, I am a happy wife and mother. I live near Wrocław. I am a fan of Pilates exercises, 5 Rhythms dance and the art of space arrangement – Feng Shui.
I like to have a good night's sleep, eat delicious food, and laugh out loud. What I am currently doing in my life is my way for living, living joyfully….
I also invite you to the greatest adventure that is the discovery of:
Who You Really Are….
PRZYSTAŃ w drodze do…
Jowita Magdalena Stan-Sokołowska
Contact:
Phone: +48 600 889 229 (Monday – Friday, 9.00-18.00)
E-mail: jowita@przystanwdrodzedo.pl
www.przystanwdrodzedo.pl
Check the list of Jowita's upcoming workshops.